The Manhattan is one of my favorite winter cocktails.  This cocktail is only worth making with good ingredients otherwise it will taste like cheap booze.
If you serve Manhattans at your gathering I guarantee your guests will be in the mood to party!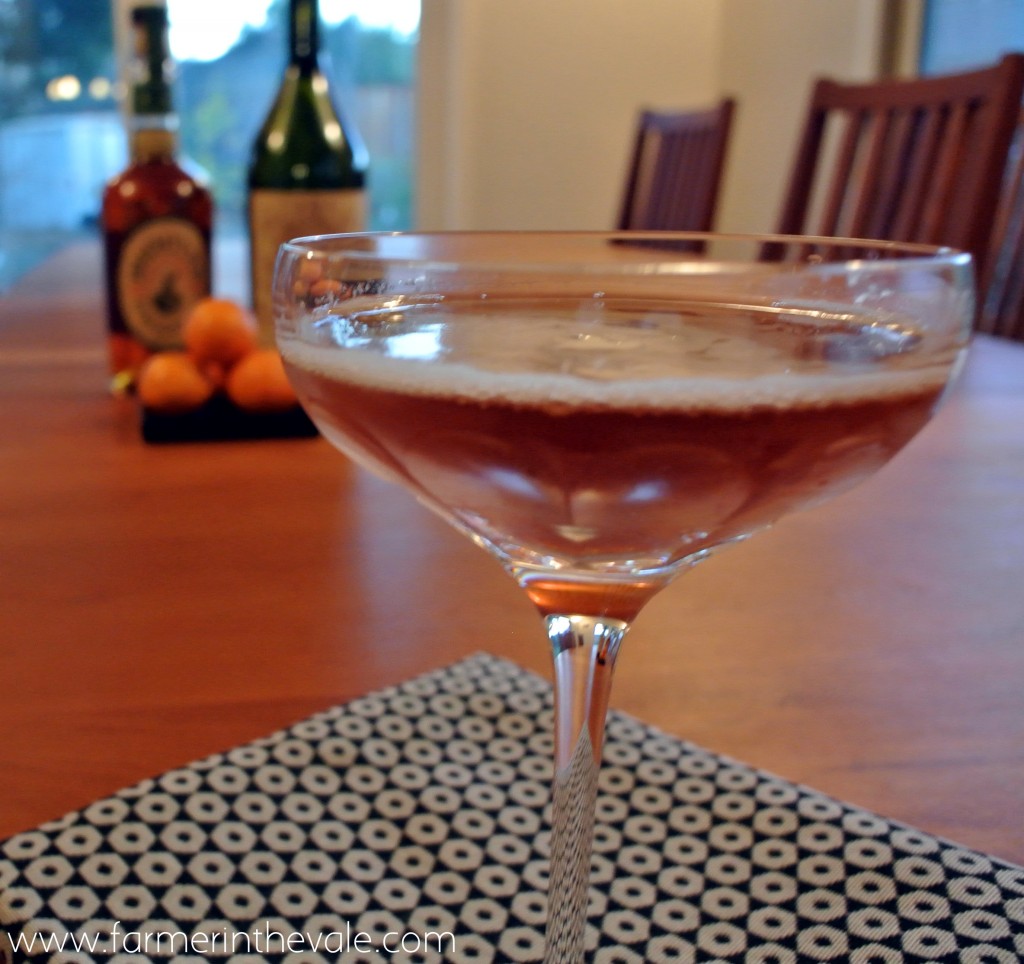 For this recipe you'll need:
1 1/2 ounces bourbon or rye whiskey

1/2 ounce sweet vermouth (good quality, the cheap stuff tastes terrible!)
2 dashes Angostura bitters
1 slice orange peel
Muddle the orange peel in a cocktail shaker.  Add the remaining ingredients and ~6 pieces of ice.  Shake.  Serve in a martini glass.
You can make 2 at a time if you like.
Bottoms up!